As any good audiophile should, I read as many announcements as I possibly can. I freely admit being obsessed with Hifi at every budget level. 2023 has started with a bang and I've decided to bring a lifetime dream to life. I'm going to review audio products. But where to start?
Here are the ten audio products I'd most like to review this year.
1. Mofi Source Point 10 by Andrew Jones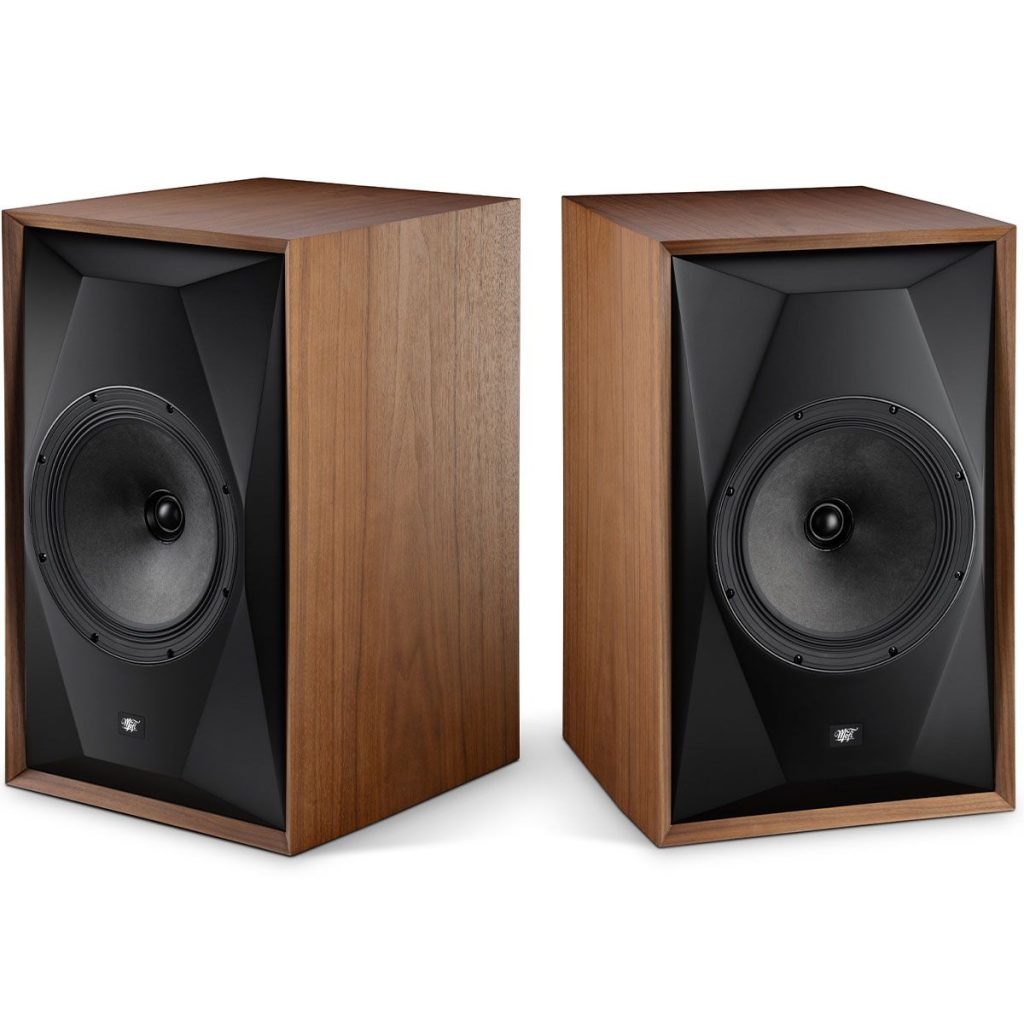 I've owned a few loud speakers that Andrew Jones has designed. From the now famous Pioneer SP-BS22-LR's through the Elac speakers like the ELAC Uni-Fi UB51-BK Bookshelf Speakers. In fact I still have a pair and the ELAC Uni-Fi Reference Bookshelf Speakers. I've loved each of them. So when I saw the announcement in December that Andrew had made a no expense spared pair of loud speakers with Mofi I instantly wanted to try them.
2. Thorens td-1601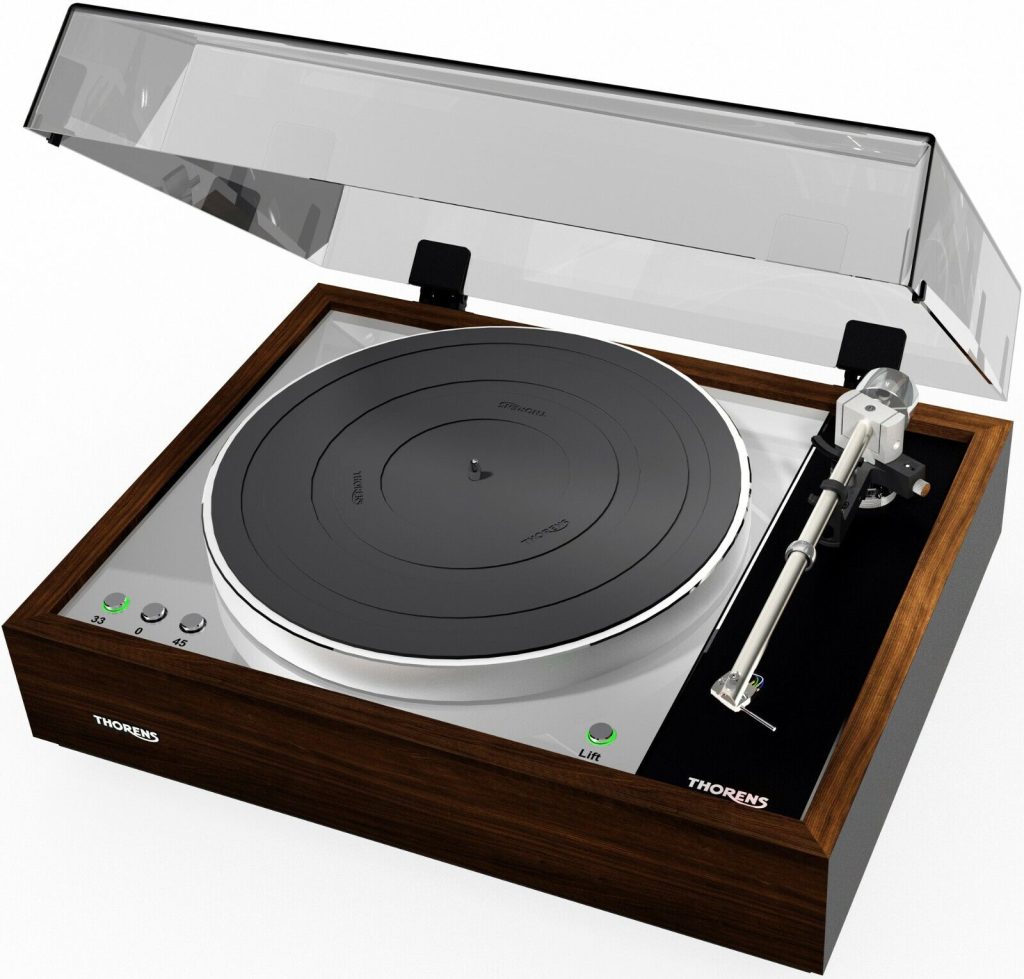 So I love analogue which will probably not come as any surprise to other Audiophiles. I have a couple of Thorens turntables. A TD-160 and a TD-165. I love them both. When Thorens announced it's new take on the TD-160 I knew I had to listen to it.
3. Hifi Rose RS180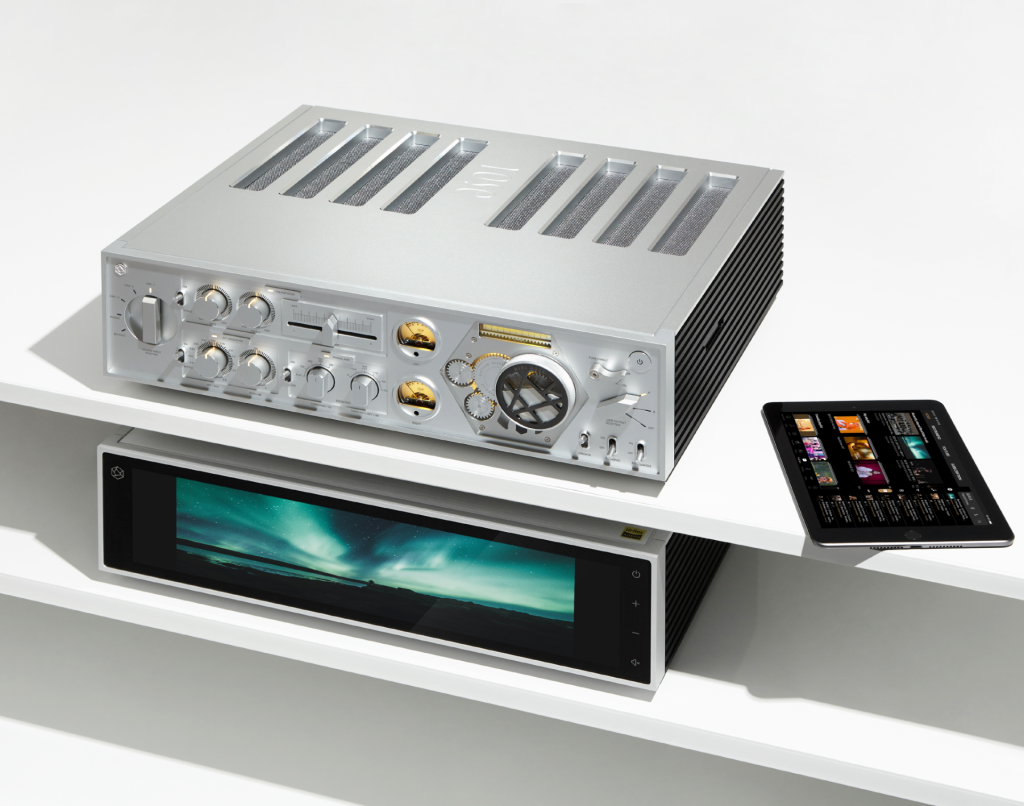 The new kid on the block, Hifi Rose, has been making some noise out there with the beautiful RS 150B streamer and now with the elegant RS 180 Integrated amplifier. I'd like to review both to hear the synergy between the two separates. I'd like to review the RS520 also and compare it to other all-in-ones such as the NAD M33 and others.
4. KEF LS60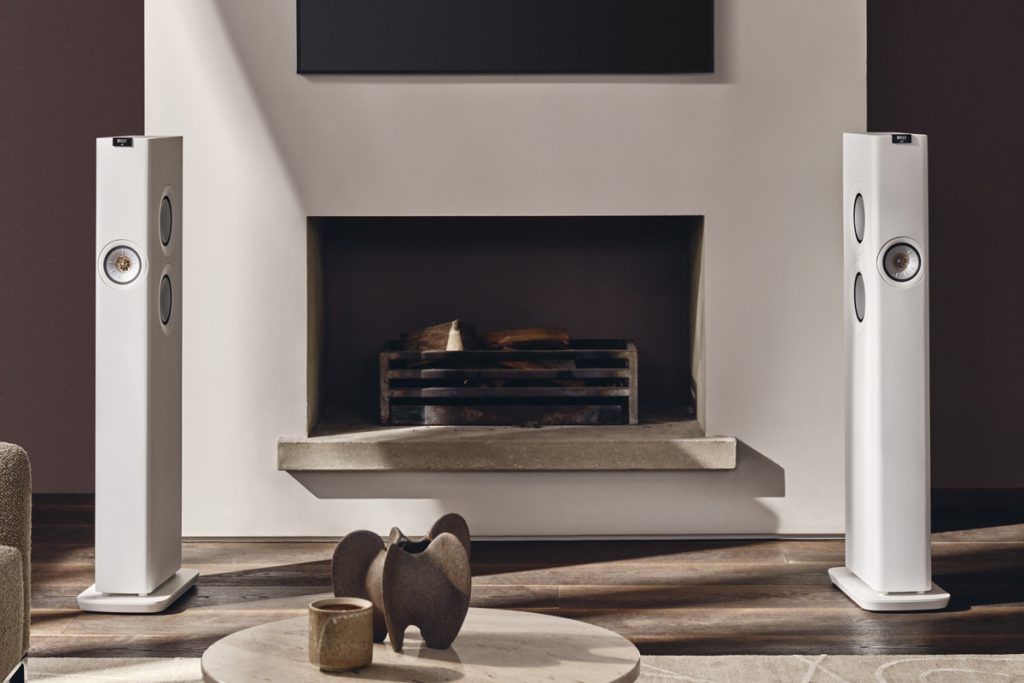 I've owned a few KEF products and they have all had one thing in common, build quality. Growing up in the UK and being an Audiophile there was no way you could ignore them. My first pair of bookshelf speakers was the KEF Coda 7's. Yeah I'm aging myself a bit there. I've heard many others over the years. In fact I still have a pair of Q1's around here somewhere. KEF are taking a step beyond HIFI Rose here by providing a system in two speakers, Floorstanders (Tower Speakers) no less. Is this doable or does it compromise too much in any area, that's what I want to know. They are muy bonito, but that comes standard from KEF.
5. Pass Labs X350.8 Integrated Amplifier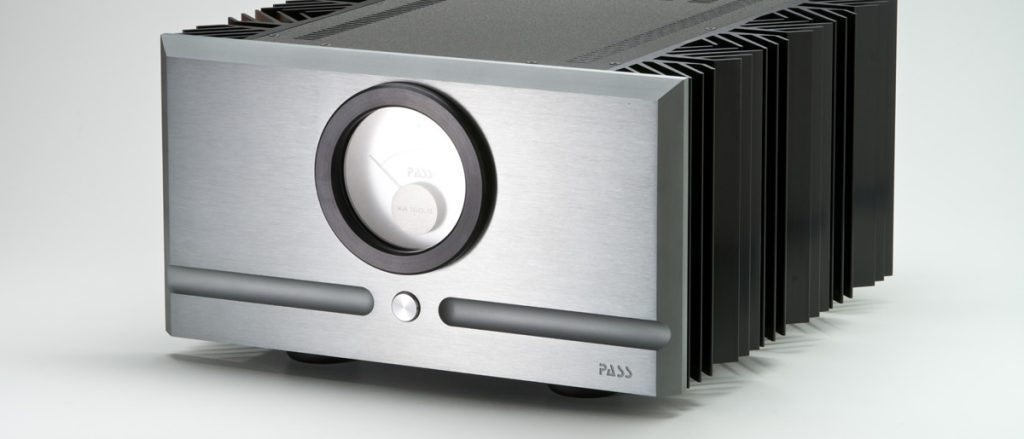 Even the design of the Pass Labs X350.8 brings the sense of finesse and quality. I have heard so many good things about Pass Labs, I really want to review their amps. The X350.8 being their most powerful integrated stereo amp.
6. Roksan Caspian M2 CD Player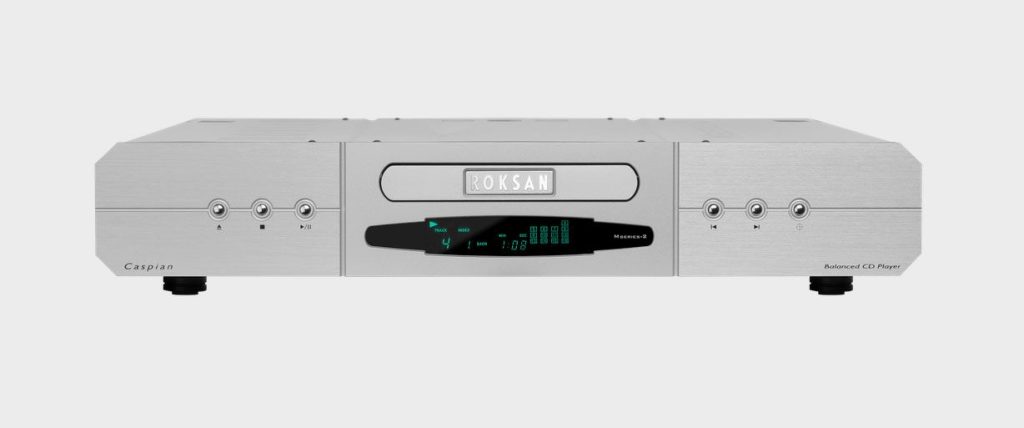 I know I'm showing a lot of British products. But bear with me there is a lot I want to review from other countries. Roksan is no stranger to me, but I've never owned any of their products. Friends have them so I have heard them. But as sources go outside of turntables and streaming and perhaps some cassettes, CD players are still considered to be a great source and I would be remiss if I did include the Roksan Caspian M2 CD Player in my list to review.
7. Schiit Freya+ Pre-amplifier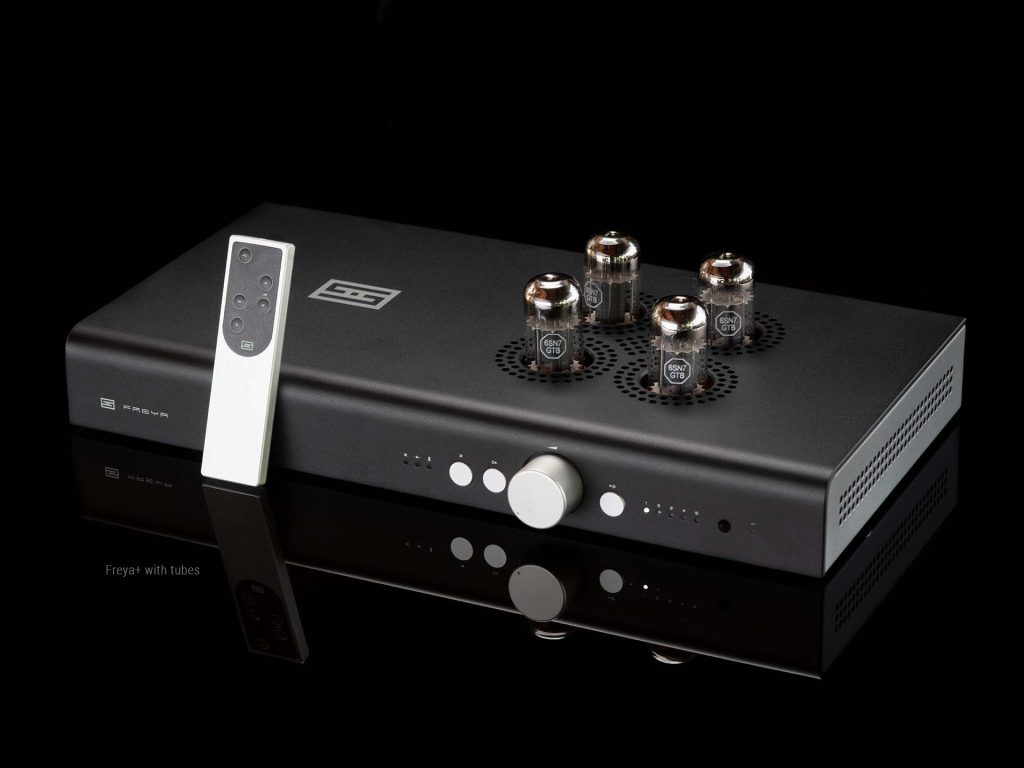 A truly American Audio company that punch above their price, Schiit Audio is made in the United States. The clever Schiit Freya+ has three modes. Tube (valve) Passive and solid state. With it's chameleon like features I want to review the Freya+ and add some tube rolling into the mix. I've owned Schiit products before and they are anything but what the name suggests. I Still use a Vali 2 every now and again.
8. Geshelli Labs JNOG2 with the AK4493 chipset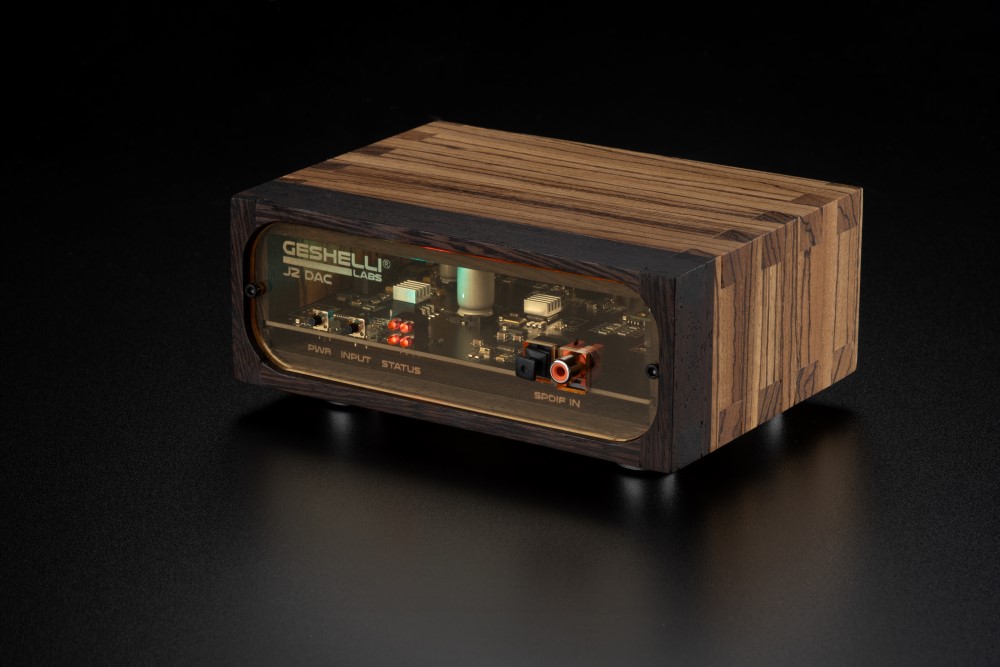 I love budget audio. There are often upsets that show up products many times their cost for minimal performance gains. Geshelli Labs is one of those companies. I've listened to the JNOG2 in passing at a friends house but never in my system. I must admit all the styling options look fun also. This Florida company are a couple of hundred miles from me and are nearly always sold out and on back order. So I'm eager to review it.
9. SMSL D400X DAC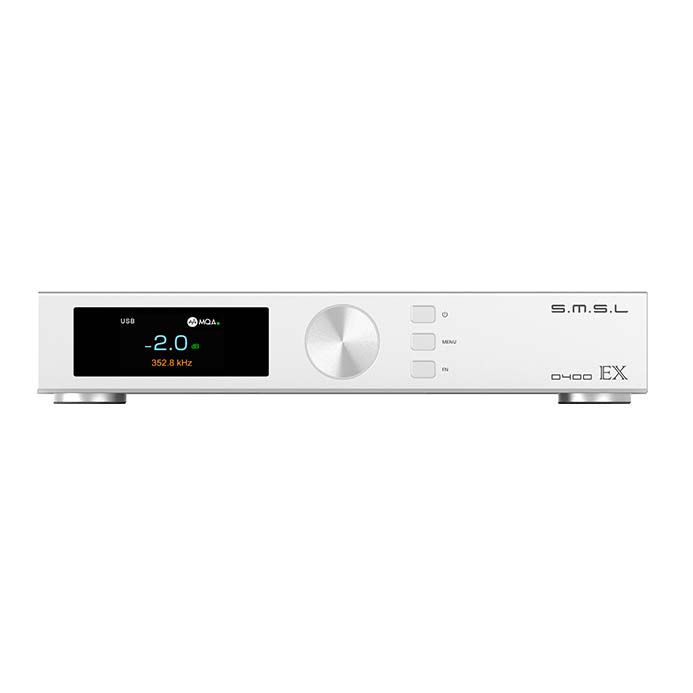 Chifi audio products have matured. Unlike my M8 Dac I've owned for a while. Both Topping and Smsl are now creating some excellent products. I have a little SA 300 amp from them and it works great as a near field amp. But I want to try some of their recent higher end products. Many of us have heard the AK99EX dac chipset. Each time I hear it with a different implementation. The specs are top of the line for a Sigma Delta dac, but specs are only part of the story and I want to hear how good SMSL has become. The D400X certainly looks the part.
10. Rega Planar 10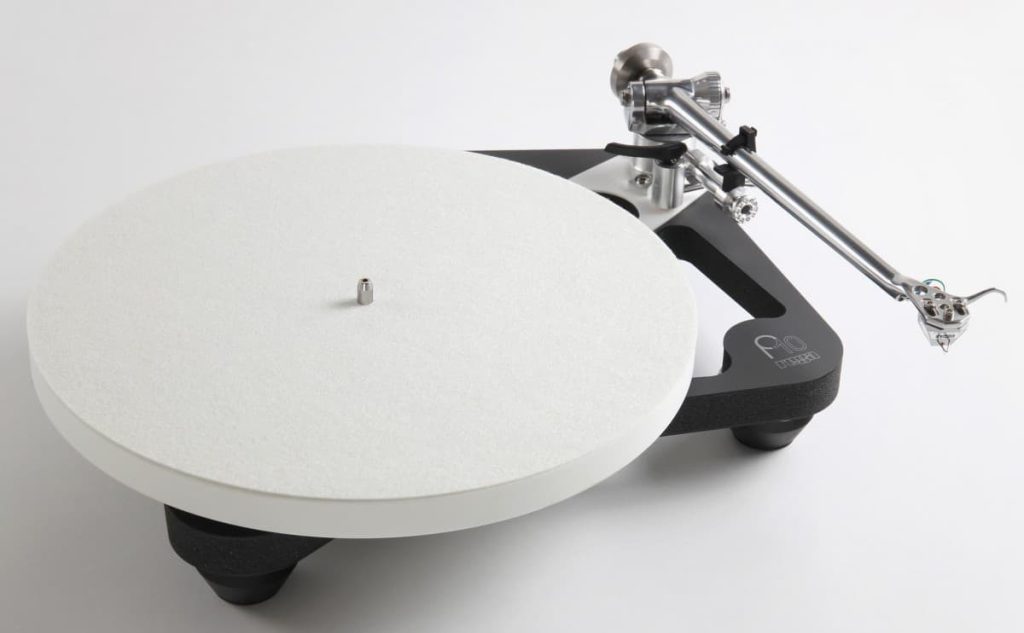 I know it isn't a new product, but I want to review the legendary Planar 10 from Rega. Every now and again a product comes to market and you know it is destined to be a classic. The Technics SL1200 being an obvious example. The Rega P10 with the RB3000 tonearm and with the Aphelion 2 cart is one of those pieces of kit and I've never listened to one. This is an oversight I must correct.
These are ten products I'd like to review, but my list actually is around 50 products long for this year. So Klipsch, VPI, Fluance, Pear Audio, Rogue Audio and many more are all my of my 2023 hit list to review.