This weekend I was at the Florida Audio Expo and had the pleasure to meet the folks from Endow Audio. I love the hifi industry because, yes, there are behemoth audio firms out there, but small business often really innovate.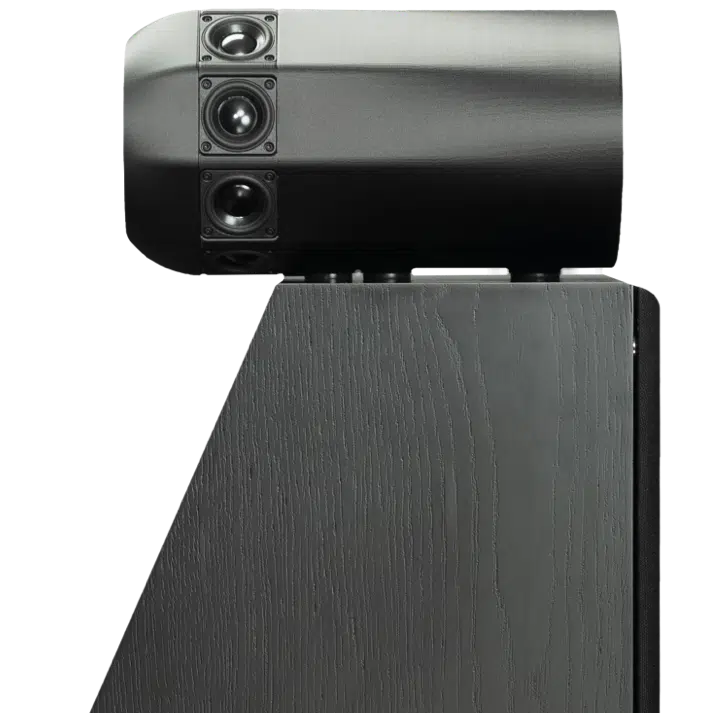 Endow Audio is a new comer Led by Tim Strunk. They have a novel idea putting multiple midrange speakers around the horn. They call it their Point Array Speaker Technology. Is it a gimmick? on hearing them it was evident that the Bravura 7's speakers played in the boys arena and performed well beyond their diminutive size.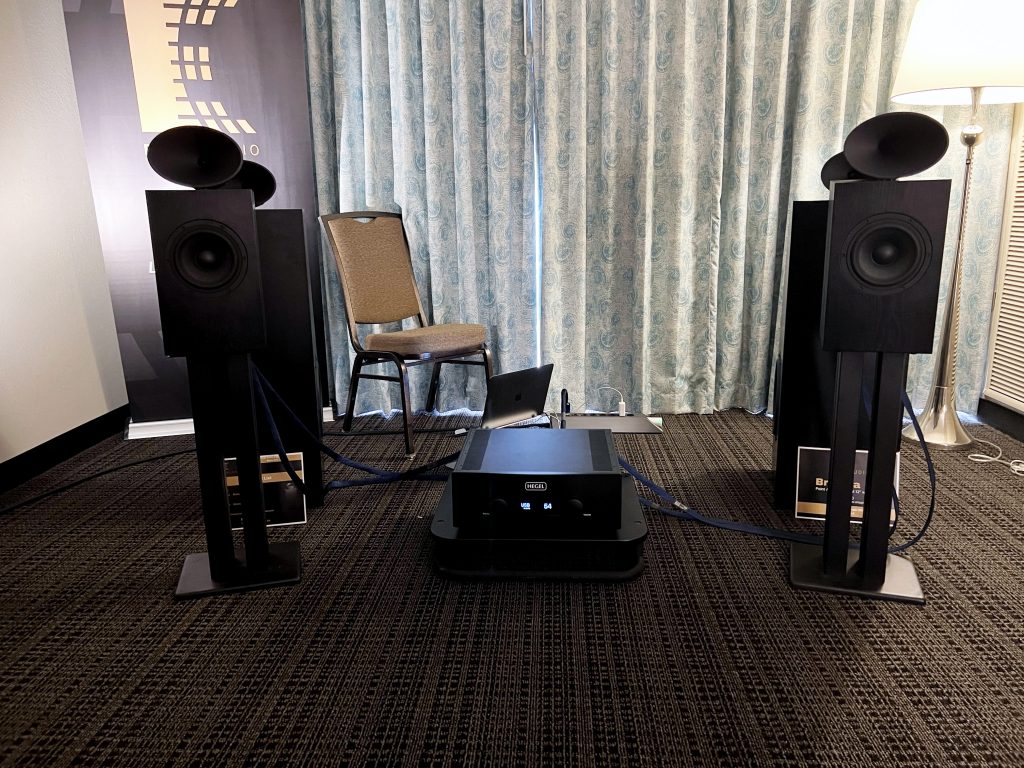 I'll be getting some in to review soon so I don't want to reveal too much until I've lived with them for a bit. However I wanted to introduce you to Endow Audio before they take off.
Check Endow Audio out here